CALP Connections
CALP Connections: January 2019
Happy 2019!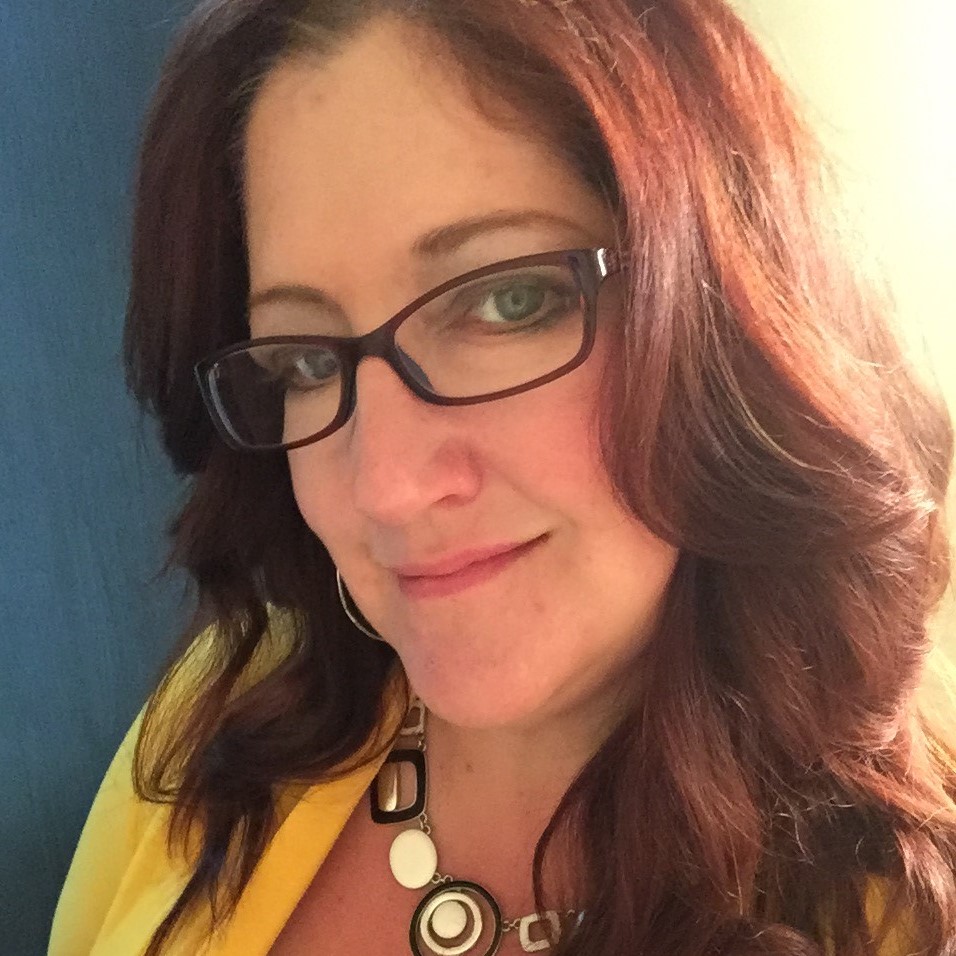 2018 saw many successes province-wide in our Community Adult Learning Programs; and I can tell by the wide-spread enthusiasm and passion for our programs that 2019 will bring many more! Whether your program is big or small, every day you play an integral role in shaping the lives of Albertans by running programs that increase literacy skills, opening doors that a learner may not have thought was possible.
While we have challenges every day in our programs, let us remember to celebrate our successes. Take a moment to reflect on how many new learners you have in your program. What goals have they accomplished for themselves? How has your organization adapted to learner needs?
Then, take a moment to acknowledge the investment you have made in yourself as an adult learner to acquire the skills needed to perform the role of a literacy practitioner. While great weight is on your shoulders to succeed, the number of hours often exceeding the number available, you have thrived in balancing helping learners while being a learner yourself. This level of dedication comes from the desire and passion to see others succeed.
Thank you for your commitment to the Community Adult Learning Program.
I wish everyone success in 2019. I am extremely thankful to have such a great group of people to work with province-wide. It is my honour to serve on the CLN board and I am looking forward to seeing everyone at training throughout the year. All the best in 2019!
Jackie Seely
Treasurer, CLN Board of Directors