CALP Connections
CALP Connections: March 2021
Every year around this time, the CLN Board of Directors start the recruitment process to find new board members. You may wonder why this is important and why we do this on a regular basis. You may have even considered putting your application in to become a CLN board member, but are still unsure. Here's how I came to be a CLN Board member and why it's been a valuable experience for me.
I have always had an interest in leadership, driven, in part, by my strong organizational and relational skills. I like to be on "the inside" and learn about the "moving parts" that drive an organization. I also like to have a good understanding from the outside looking in before I move forward, and this is exactly what happened for me. I was the Executive Director of a CALP in Wetaskiwin for 7 years before joining the CLN board, so I had built a solid understanding of the system in my CALP role, which gave me a strong foundation and prepared me to move to the next level.
I had already been thinking for a while about submitting my application to become a board member, and even had the application filled out and ready to go. I had just led my organization through a successful merger so the timing seemed favorable to consider the CLN board. When I was approached about joining the CLN board by the CLN chairperson at the Literacy and Learning Symposium in 2017, I knew the time was right. I am currently serving as the Chairperson on the CLN Board of Directors, and have the privilege of advocating for the entire CALP system.
One of the things that was important to me when I was considering joining the board was feeling confident that I had skills and assets to bring to the Board, and it wasn't just about me being able to check a task off of my career "to do" list. Being a board member involves your time, hard work and innovation to tackle important issues. Each board member has a responsibility to bring ideas and skills that will benefit the board, and ultimately, the entire CALP system. I have valued my time on the CLN board because it has been mutually beneficial. I have learned a lot about the CLN and have been challenged by my fellow board members to think outside the box. In exchange, I have brought value to the board through my unique experience and perspective. It's a win-win!
2021 CLN Board Member position description
2021 CLN Board of Directors Application Form (Word Document)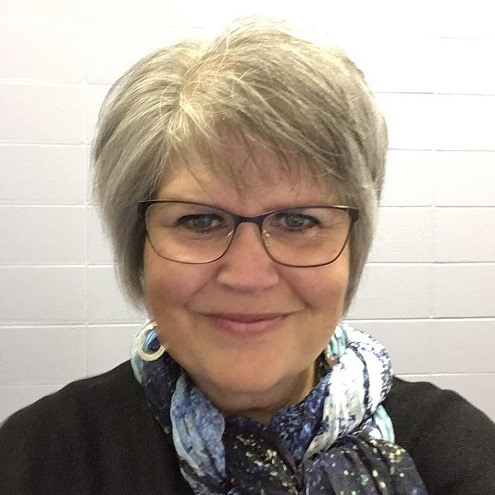 Colleen Thiessen, CLN Board Chair
Executive Director, Wetaskiwin Learning Program
CALP Connections: February 2021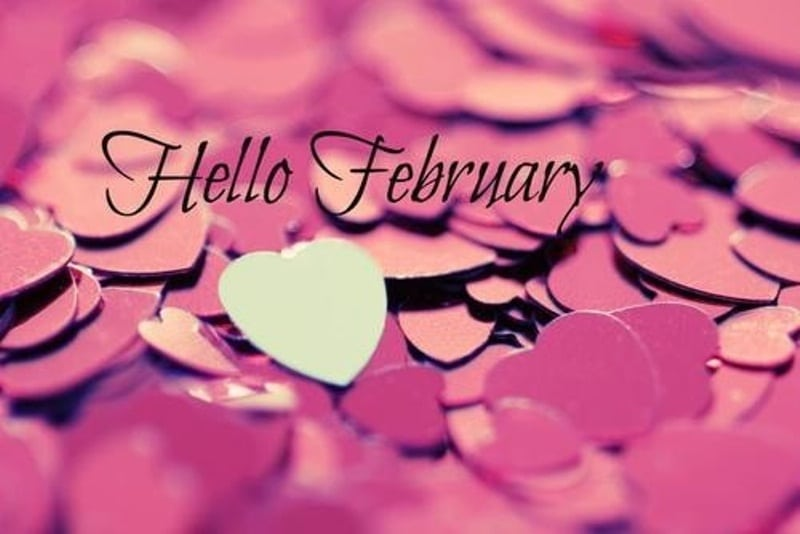 Hello February! The month of "love".
When you think about February, what do you think about?
My first thought is Valentine's Day. I think about making handmade cards, fluttering cupids with their arrows, cinnamon hearts that burn your tongue when you eat too many, the scent of beautiful flowers, chocolates wrapped in shiny red foil and love.
When I reflect on what love truly means to me, it is all about relationships. The relationships with my family, friends, work colleagues, clients, professional networks and community. Each of these relationships are unique, however they have commonalities. Whether a personal or professional relationship; to be healthy and effective they must have trust, honesty, shared expectations, no judgements, boundaries, open communication, respect, compromises and accountability. The CLN Board is mindful of our role to be relationship weavers for the CALP System. Identifying and establishing new relationships as well as growing and strengthening existing relationships.
This is the perfect opportunity to remind everyone that the CLN Board will be hosting a 1-hour discussion on Tuesday, February 9th at 10 am all about, you guessed it…… "relationships." For more information, please see Board Chair, Colleen Thiessen's, January 8th portal post, CLN Board Meets with Advanced Education Minister: Call for CALP Staff Input. I am looking forward to the valuable conversation.
Stay well, be kind and take care of one another.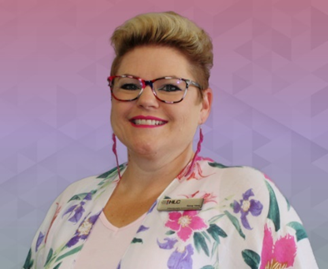 It's all about Relationships!
Doray Veno
Director CLN Board


CALP Connections: January 2021
"The future depends on what we do in the present."  Mahatma Gandhi
Sometime this month, everyone will celebrate the advent of another trip around the sun…and celebrate is the operative word. After the festivities are over and the gifts opened, now what? Our outlook is a little blurry right now, but one positive effect the New Year can have on us is we want to do things better and become better people. There is an old European custom regarding resolutions:
What one does on this day one will do for the rest of the year.
This is our chance to take a deep, deep breath, look at the beauty of Mother Earth that surrounds us and make a renewed pledge to our family, friends, colleagues and learners. Everyone's method will be different and that's what makes our community of CALPs work so well. We can share our experiences, seek and find support, with a common goal to improve our lives and the lives of others with whatever means we have at hand.
"Never doubt that a small group of thoughtful, committed people can change the world. Indeed, it is the only thing that ever has."  Margaret Mead
…And that's a good reason to celebrate!
Happy New Year and Happy Life Everyone!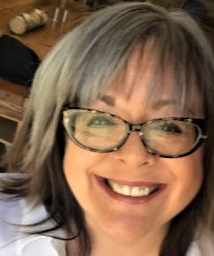 Kate Glover
Program Director, Willow Creek Community Adult Learning Society
CLN Vice Chair